With the recent government announcements, the distance criteria for In-Town Busing funding eligibility has been lowered and Requested School Transportation service levels have changed starting in 2023-24.
READ MORE
There is a provincial election on May 29, 2023.
Ask your local party candidate:
How will education funding continue to meet the ever-changing needs of students?

What is on your party's platform regarding student transportation?

How will your party provide support to staff to implement the proposed curriculum?

How does your party propose to offer ongoing support for the mental health of staff and students?
Early Learning pre-kindergarten programs are available in many of our community schools. Our inclusive programs are focused on 3- and 4-year-old children and provide opportunities for early intervention.
Apply now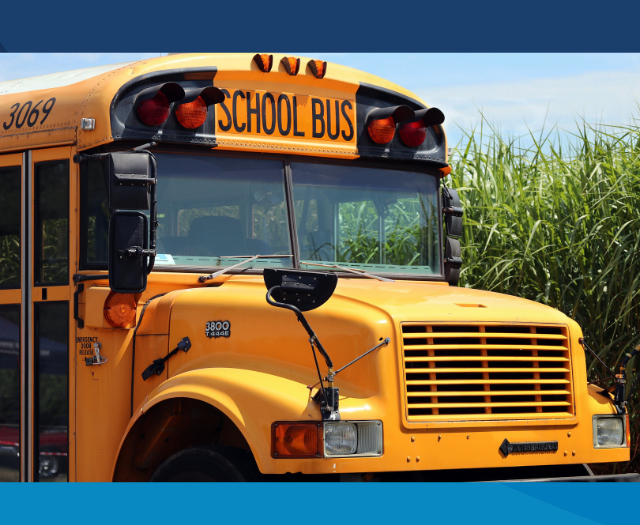 Barrhead | Westlock | Swan Hills areas
Training Provided
Full reimbursement for Class 2 license & medical exam fees
Holidays and summer months OFF
You can bring your preschool children on the bus with you (once licensed)
Excellent for semi-retired or fully retired individuals
Busses are equipped with surveillance cameras and GPS for safety
More information
We are now accepting Kindergarten Registrations for 2023-2024!
Children who will be 5 years old by December 31st are eligible to register.
Register online today!
MORE INFORMATION