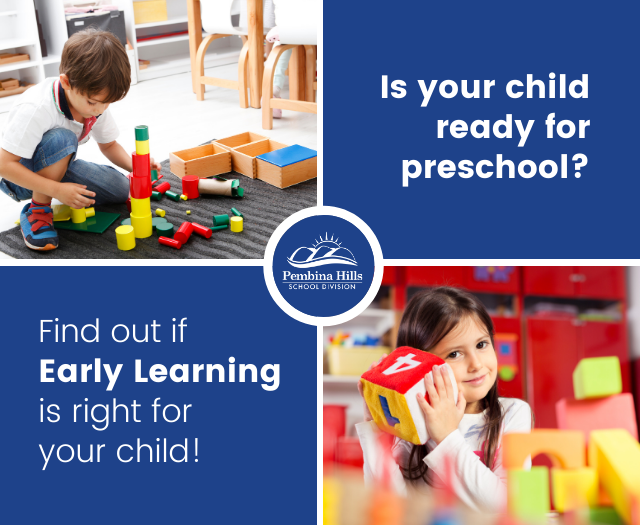 We're taking applications for next year.   
Although we have limited spots, we encourage all parents with preschool children to reach out to us to see if Early Learning might be a good fit for your child.
For more information about our programs, contact us at 780-674-8545 or send an email to el.main@pembinahills.ca.
Apply now for 2021-2022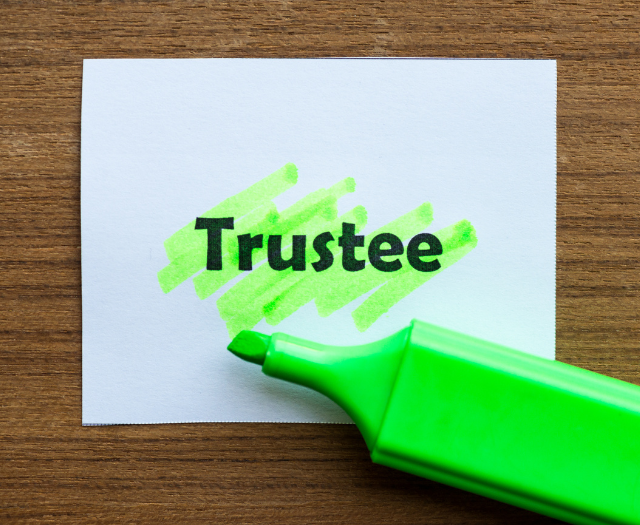 Public school board elections take place on October 18, 2021. Nominations will be accepted until September 20, 2021 at 12:00 pm.
Visit our Election 2021 page to find all election resources including:
Candidate package
Electoral ward map
Trustee handbook
Find election resources here