This year we are publishing a series of stories about our schools. Read them all here.
Busby School has been considered a hub of the community of Busby for over 70 years. Although the original building was constructed in 1947, parts of it still remain today. As the oldest school in the division, they even have some fourth generation students— that's pretty cool for those students who can say they attended the same school as their great grandparents!
Principal Angie Bachand says, "One of the great things about our school is that even though many things have changed over the years, some of it really hasn't. Busby School has that rural school feel with deep roots and strong values."
Culture of caring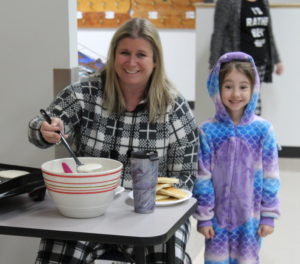 Small rural schools are often praised for their close-knit, family atmosphere, and this is very much the case at Busby School. "I've never seen a more cohesive group of staff members," says Bachand. "Many days, long after the buses have gone and students are on their way home, the staff sit and visit with one another." Although their work is done for the day, the staff choose to spend this time together because they truly enjoy being with each other.
Another advantage of a small rural school is the opportunities students have to learn about leadership. Bachand says, "I see leadership every time the Grade 4, 5 and 6 students wait for the kindergarten kids and help them get ready to go outside for recess."
"These kids are proud of their school, and they treat each other like family."
Risk-takers
When asked the question, "What are you most proud of?" Bachand told us about how the staff and students are willing to take risks. Staff take risks by thinking outside the box so they can effectively meet each and every student where they're at. "We are able to tear down the boundaries between grades, creating a really effective and supportive learning environment," says Bachand.
Students also demonstrate risk-taking by sharing their mistakes and learning from them. It's not always easy, but they learn that it's okay to make mistakes and they grow as individuals as a result.
Supportive Parent Council
Busby School has a very strong parent advisory council. "Last year our parent council spent close to $26,000 on us! Our kids never go without because of their hard work," says Bachand. This is just one of the reasons the school continues to thrive.
Growing Preschool Program
Bachand says, "B-PREP is bursting at the seams!" Busby School has noticed a significant increase in the number of families bringing their children to the school from outside the community. The preschool program has a lot to do with that. In fact the school's enrolment is projected to increase over the next few years—that's exciting news!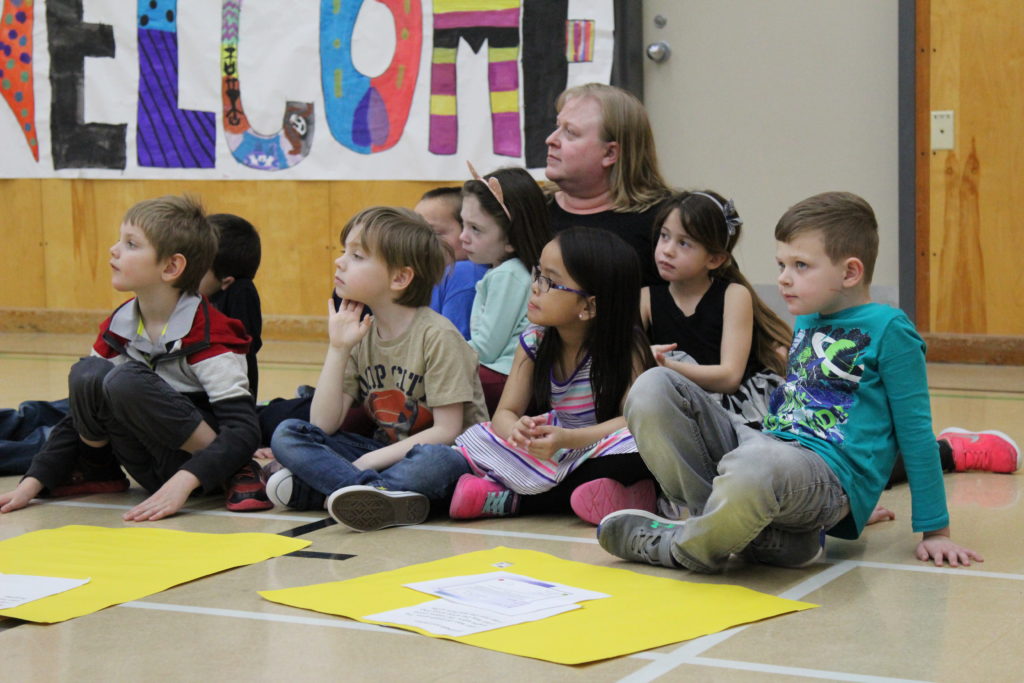 "We view our school as a pillar of the community, and we're so proud of the history and roots that make us strong," Bachand says. "I know these kids are proud of their school and I am so lucky to be the principal—it's truly a gift. Busby School is where it's at!"