To all Students, Parents, and Staff: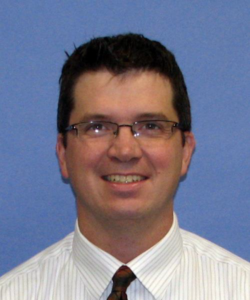 On behalf of Pembina Hills School Division we would like to wish all of you a very relaxing, enjoyable and safe holiday season.
My first four months as Superintendent of Schools has been extremely rewarding and enjoyable. I've been able to meet many students, staff, parents and community members in such diverse and strong communities. The current pandemic has placed many challenges on all of us, and I am thankful for such dedicated people as we continue to offer many great opportunities for our students academically, through the arts, athletics, and socially. The strong sense of community spirit within our schools and the greater community is clearly evident and is something for all of us to be thankful for.
Over the holidays, I look forward to spending time with family and friends and I wish the same for each of you. Our relationships and the spirit of friendship and community is truly what is important. All the best to you and yours for the holidays and much health, happiness and success in the New Year.
Michael Borgfjord
Superintendent of Schools